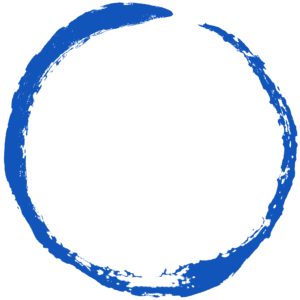 The Enso is a circle drawn quickly and simply with a brush stroke
although years of practice in the art of calligraphy precedes
the ease with which the symbol can be drawn.
The Enso was chosen as it symbolizes
our approach to working with our clients and partners,
using our years of practice to find
the most simple and elegant solution to their challenges.


Burke & Marcussen was founded on four pillars of belief:
Impact
We believe in what we do makes a difference
and we are dedicated to our work.
Integrity
We treat all our clients and partners with respect,
trustworthiness and truthfulness.
Perseverance
We accept the challenges that come our way
and continue to learn from them
to find new solutions for our clients and partners.
Action
We do believe that done beats perfect
and moral and mental strength beats brute force.